At Perception Insights, we are never cookie-cutter.
There is no 'one size fits all'.
We put everything in context & keep it real.

Want to know more? Let's chat

We are laser focused on building high performance.
We work with passionate leaders & entrepreneurs to unlock the potential in them, their teams & their business

We work with business owners on strategies for building & activating their networks – creating more consistent pipelines of opportunities, more long term clients & a thriving business – all without sacrificing their lives.

Our sleeves rolled-up, practical approach to business coaching & consulting provides even the most Accidental Entrepreneur with the tools & confidence to navigate life as a business owner, whatever the stage of their business.

Our relationship based approach to leadership & team development means companies are more focused, productive & profitable – building powerful engagement with their teams & more meaningful connections with their customers.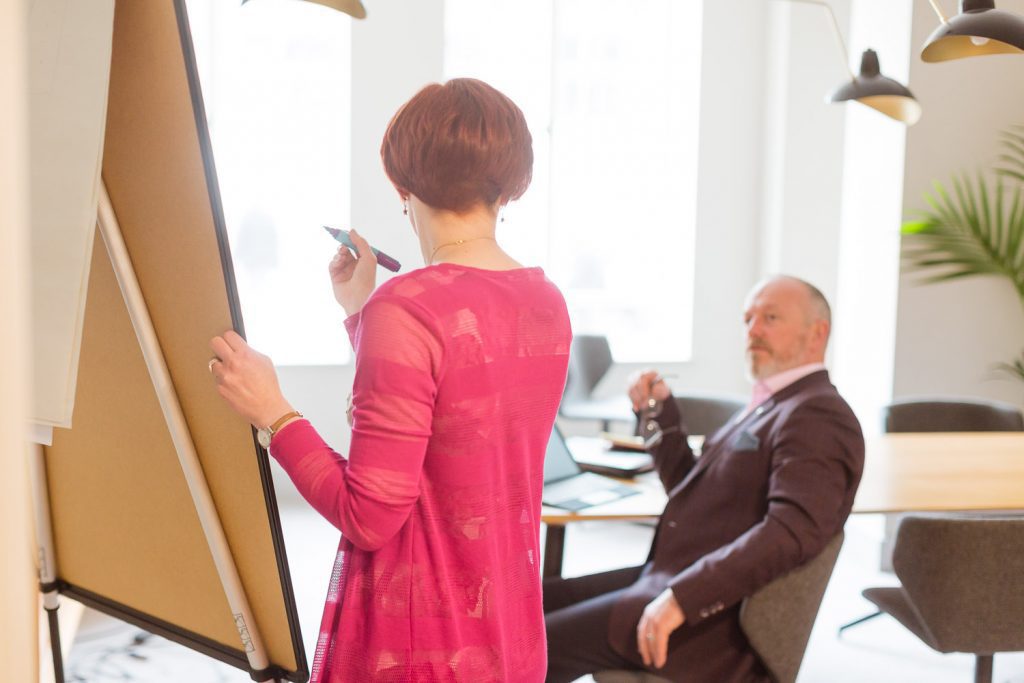 Learn More About Our Work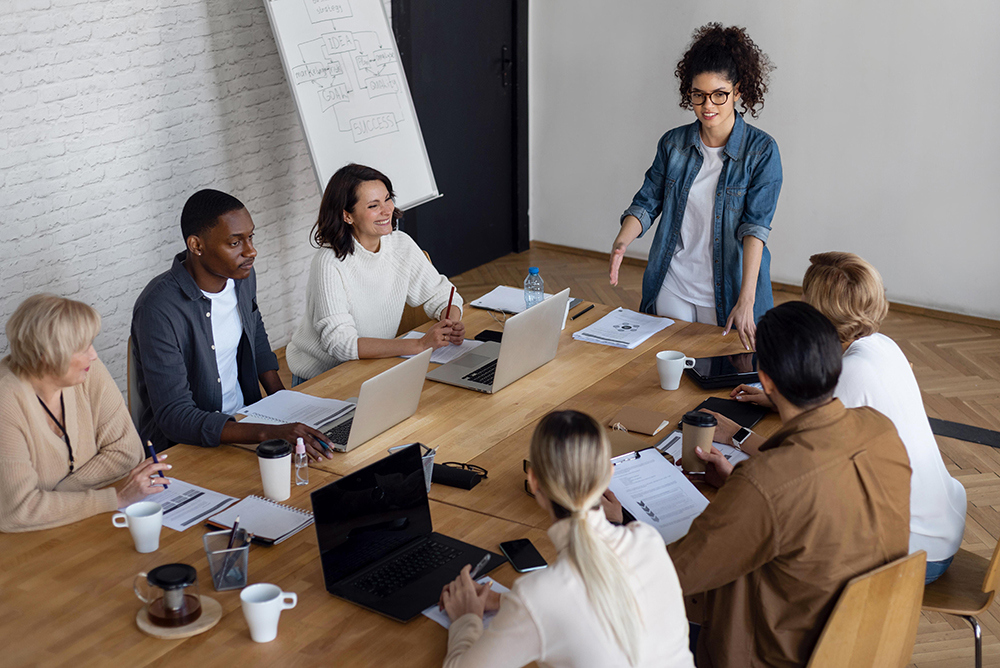 Vision & mission driven companies who value a strong connection with their staff, their clients & their network.

Growing businesses ready for that next leap but not sure what route to take or which opportunity to prioritize.

Time pressed business owners who have achieved success & now want their lives back.

Accomplished leaders looking to level up for the next challenges in their career.

Accidental entrepreneurs who have followed their passion & now realize they have a business to run as well.
Drop us a line anytime, and one of the team will respond to you as soon as possible

Our workshops and events excite genuine curiosity in how else things can be
3rd Monday of every month
Conversations & Connections
Lightly structured virtual networking for women in business who are fed up of being pitched at and sold to, and who want to make genuine connections instead.
Ask about our next Programme dates
Building Powerful Networks
A 6 week interactive online group program for business owners & professionals who want to amp up their networks & their networking.
Various dates
Behavioral Styles at Work
Want to learn how to reduce misunderstandings & tensions?
This interactive virtual workshop introduces the basics of DISC & how they can help us get along better with people we manage, work or live with!
Being a leader or an entrepreneur can be a lonely business. Having a community of like-minded people who understand what we're going through & can relate to our world can make all the difference. That's why our work at Perception Insights goes beyond just 1-1 opportunities.
Just some of the people we have worked with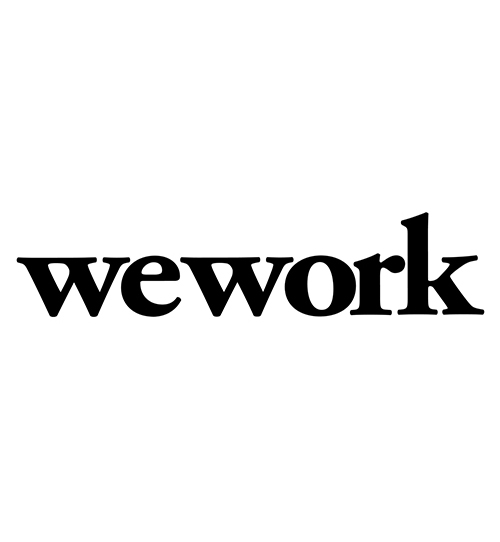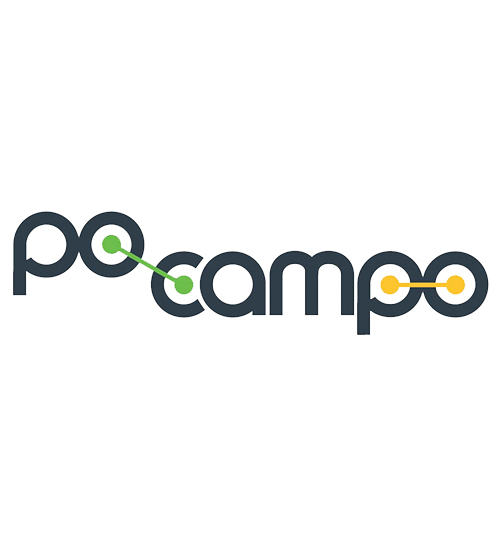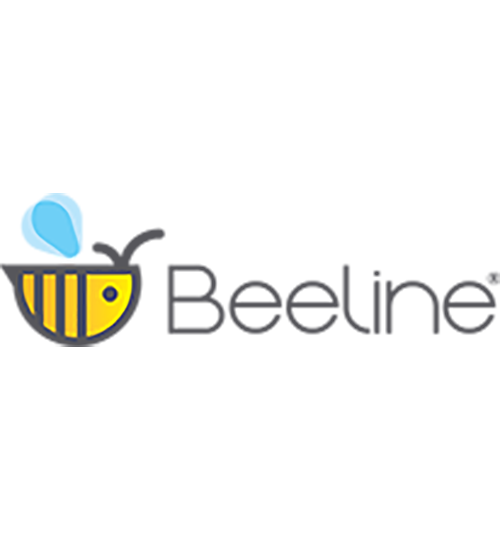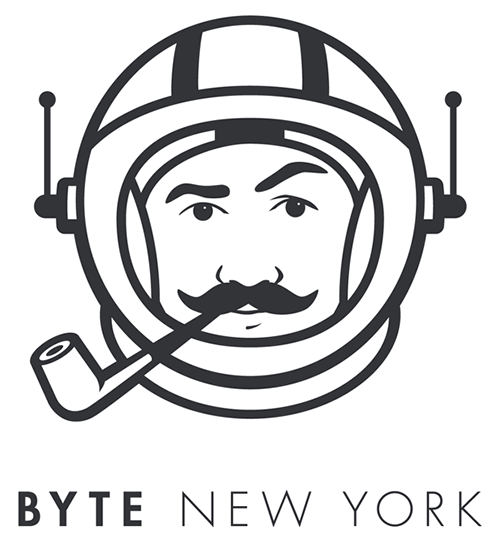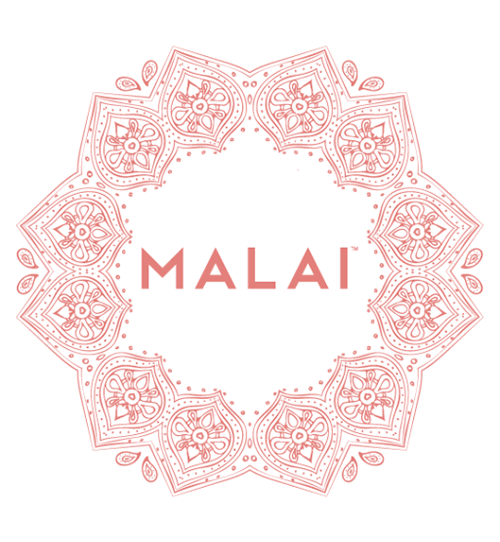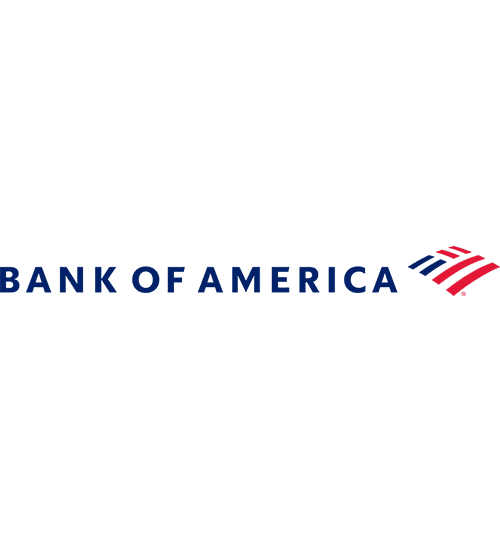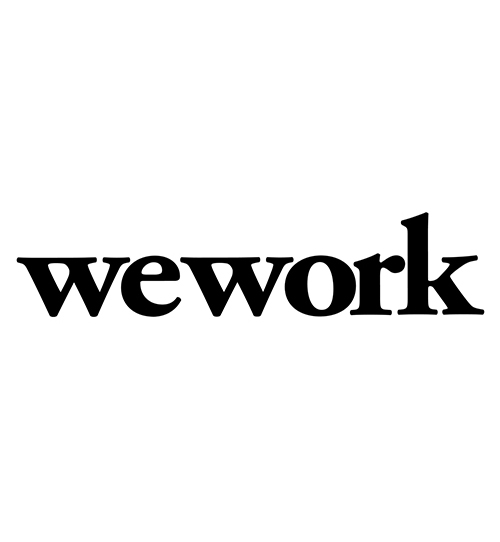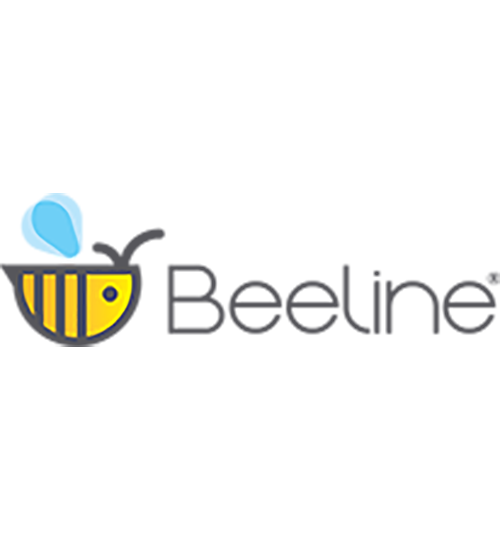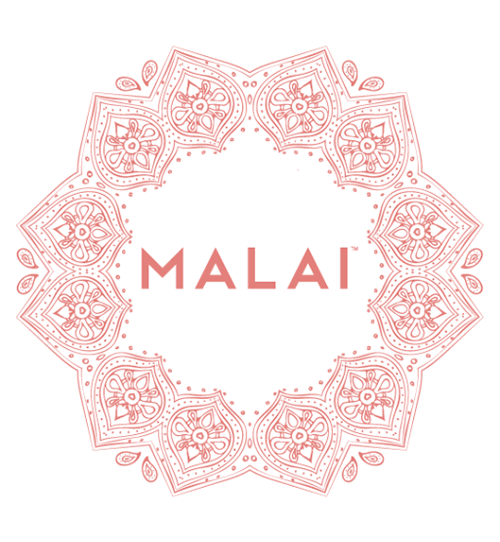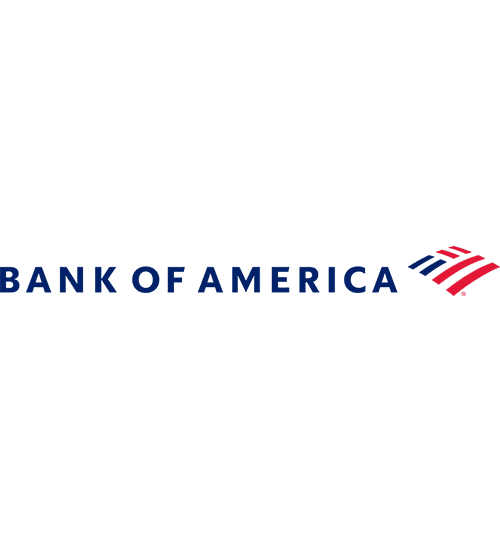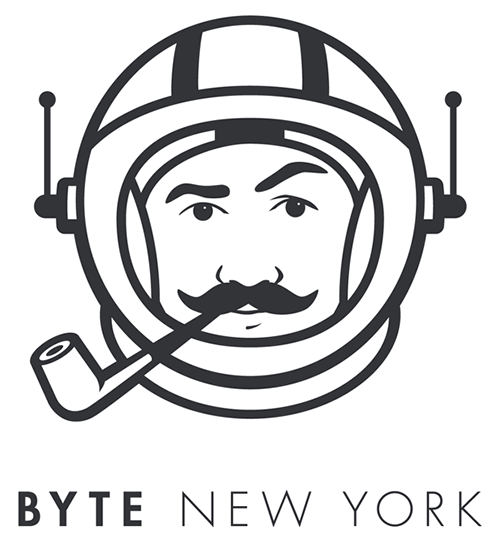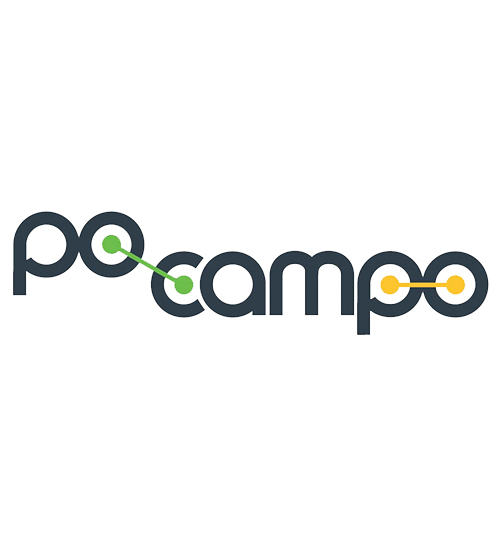 Sign up here to keep up to date with what we've got going on.