"It's never too late to be what you might have been"
George Elliot
About Rebecca
Having a traditional Scottish childhood, growing up Rebecca learned you were only ever as good as the last thing you did. She spent years doubting herself and wasting precious energy worrying about not being good enough. The moment she started believing in herself, she put that energy into delivering instead – and the world changed! Her career took off and she moved quickly into senior leadership positions that allowed her to increase her impact exponentially – both on staff within the organization and the communities she served.
There is nothing Rebecca values more than unleashing this growth in others & seeing them grow their impact in the world.
Rebecca comes to Perception Insights with 25+ years experience of leading and managing people, teams and projects in the challenging world of government and public services. Her experience as deputy Chief Executive of a $400M 4000+ employee organization has given Rebecca the ability to see issues not only from strategic and operational perspectives, but also a deep understanding of the importance of people in delivering business success.
She is passionate about equipping people – and their businesses – with the skills they need to achieve the results they want.
Rebecca The Coach
Rebecca is a coach, trainer & facilitator – working with leaders from senior executive to emerging talent in a range of industries. Her combination of professional qualifications and 15 years in the C-Suite provide powerful insights & practical solutions for clients. She works with leadership teams in emerging fast growing businesses & long standing organizations alike, to develop the skills to deliver services with impact, engage teams, drive business success & create results focused leadership at all levels.
Early in her career, Rebecca developed a deep interest in how people think, feel and act. A certified Myers Briggs® and DISC® behavioral styles practitioner, she has worked with teams at all levels to build high performance & success.
Rebecca The Speaker
Rebecca is equally comfortable on a stage – real or virtual – and has spoken on many subjects to many audiences. Popular topics include Do They Trust You – How You Can Tell & Why You Should Care, It's Not Actually Who We Know, It's How Well We Know Them – Harnessing the Power of our Network, and Getting Unstuck – Making Decisions When Nothing is Clear. Regardless of the topic, Rebecca's commitment is to make every presentation clear, practical, interesting and engaging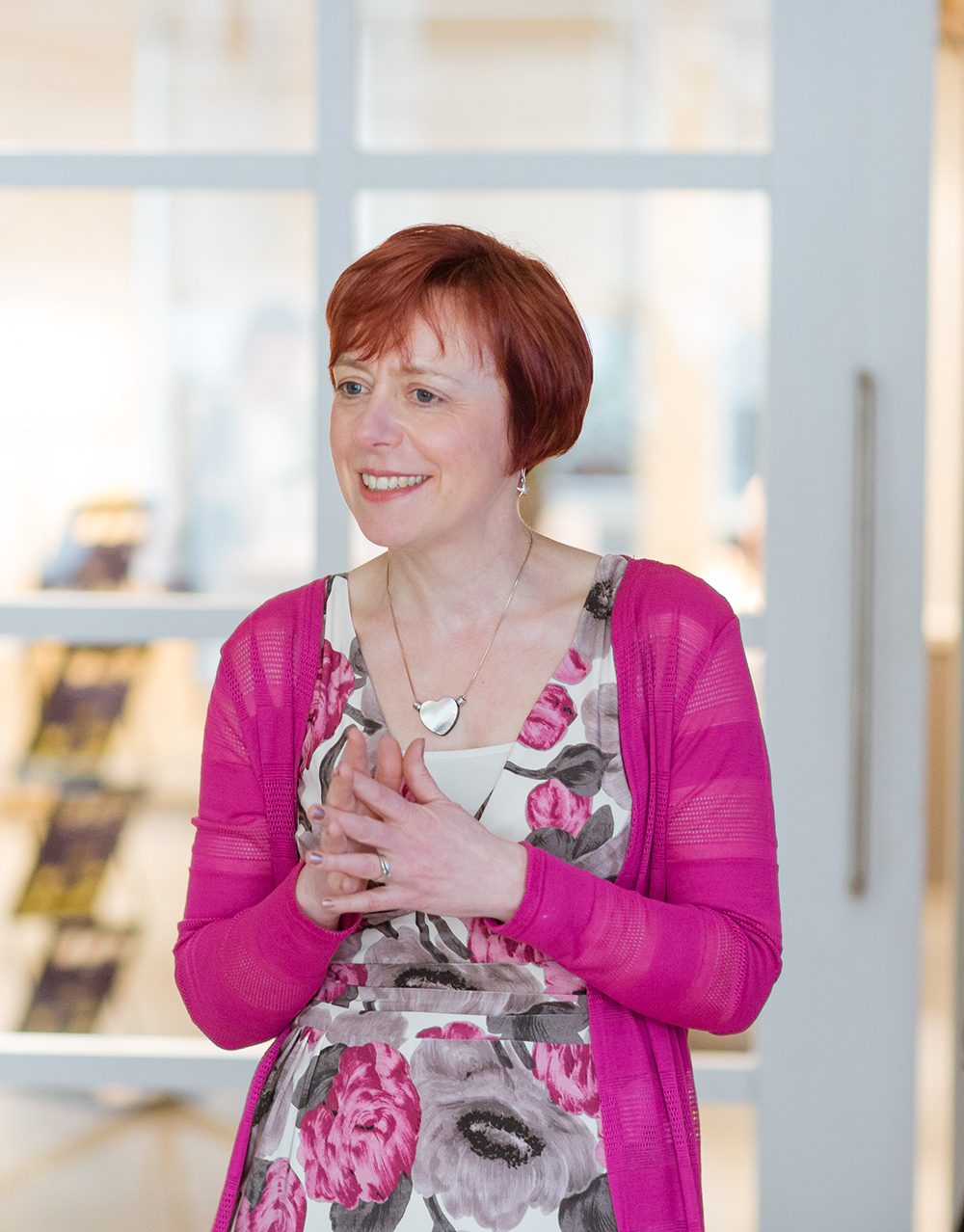 Want to know more? Let's chat

About Perception Insights
We are a business development practice focused on performance, leadership & community. We believe that going it alone is rarely a good strategy – tough decisions & uncertain choices are much harder when we make them alone. Having someone else to support, guide, challenge & inspire us makes good business sense.
Through coaching, training & consultancy we equip leaders & entrepreneurs to realize the success they are striving for.
We don't do boring or mundane. Our sessions are relevant, lively and to the point – but always with a bit of fun thrown in for good measure.
At the same time, we're honest and practical. We take a real pride in giving value each and every time we deliver, making sure what we cover has been proven to work and gets results.
Our approach
is practical
encourages curious minds
is challenging & supportive in (almost!) equal measure
builds skill & resilience
develops accountability
is straight talking
makes sure the learning sticks
As well as all the routine business stuff, we have expertise in leadership development, relationship building, networking, behavioral & personality styles and team cohesion & effectiveness.
Perception Insights draws on the commercial & leadership expertise of Rebecca Maxwell.