Perception Insights works with businesses of all sizes and at all stages of growth. We support leaders at every point of their journey – from emerging talent to seasoned executives. By marrying strategy with practical action, our clients build high performance – for their businesses, their teams & themselves.
Organizational Performance
We stretch our brains to create practical answers for organizations grappling with:

Keeping everyone on the same page & excited about their work

Developing resilient & empathetic leaders at all levels

Translating strategy into action

Best practice in managing teams whether they're in person, remote or hybrid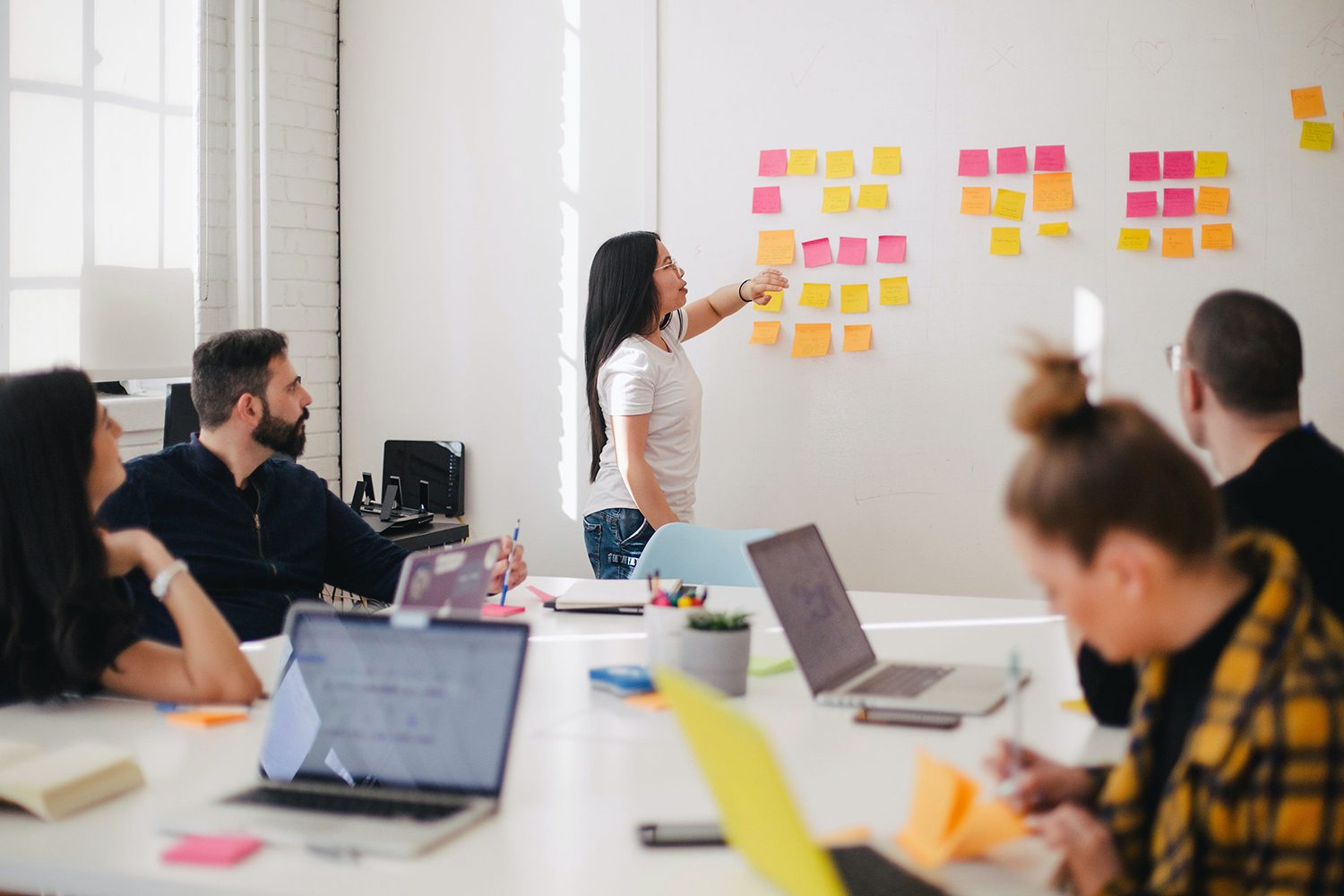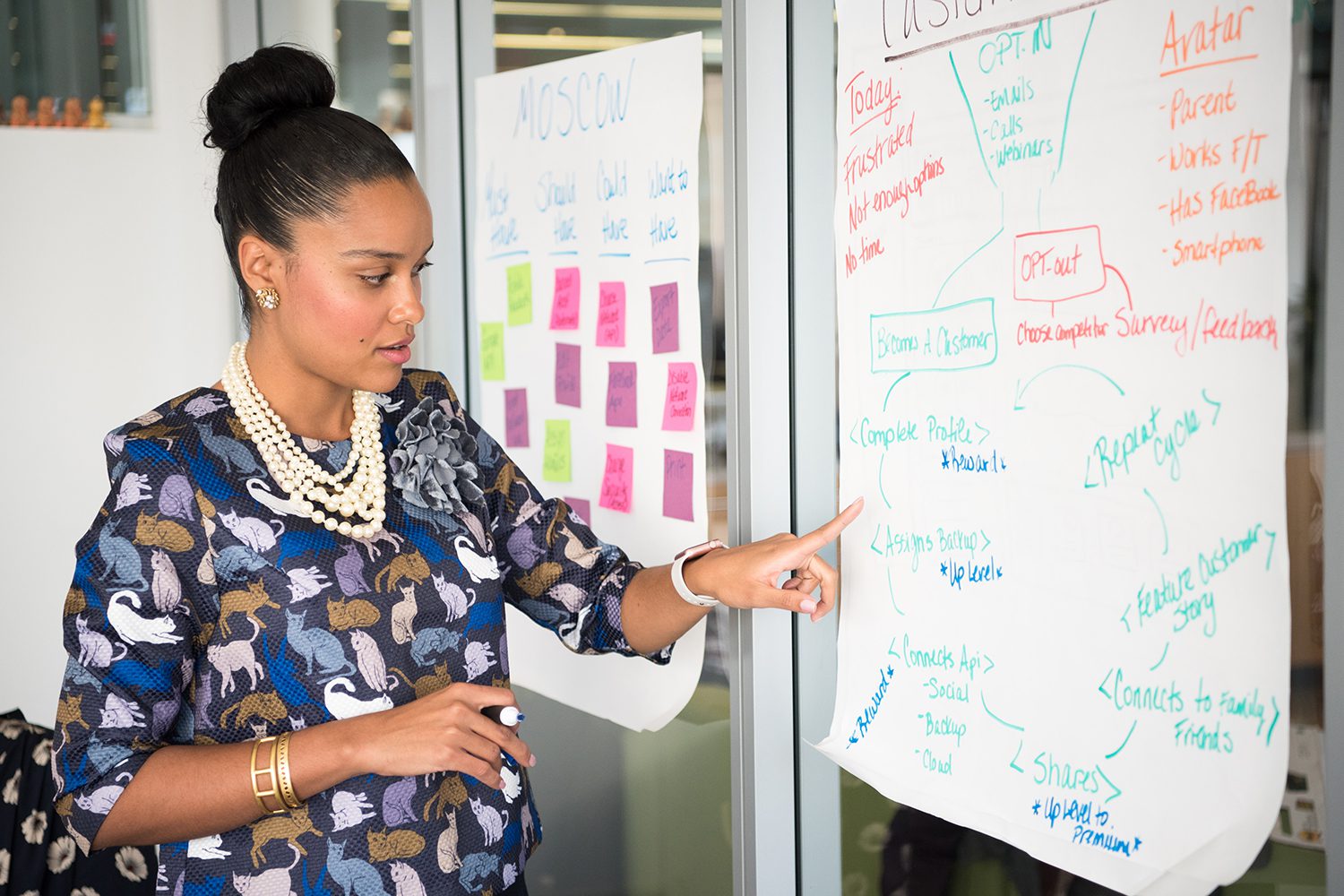 We guide clients on their journey to:

Tap into their strengths & use them more

Build their presence – and their success

Communicate with impact & authority

Get the best from themselves & those around them
1-1 & Group coaching
Individual & Team Assessments
Masterminds & Shared Learning Sets
Team workshops
Corporate Training
Strategy & Culture Consulting
We've worked with teams for years – in them & leading them. We've seen what works, and what doesn't.
Our clients grow productivity and build powerful engagement, creating an environment where everyone performs & the inevitable bumps in the road become just another thing to deal with, not a disaster.
We dive into the fray with clients on:

Big picture vision and mission

Down in the weeds problem-solving

Long-term strategies for growth

Short-term tactical steps to get there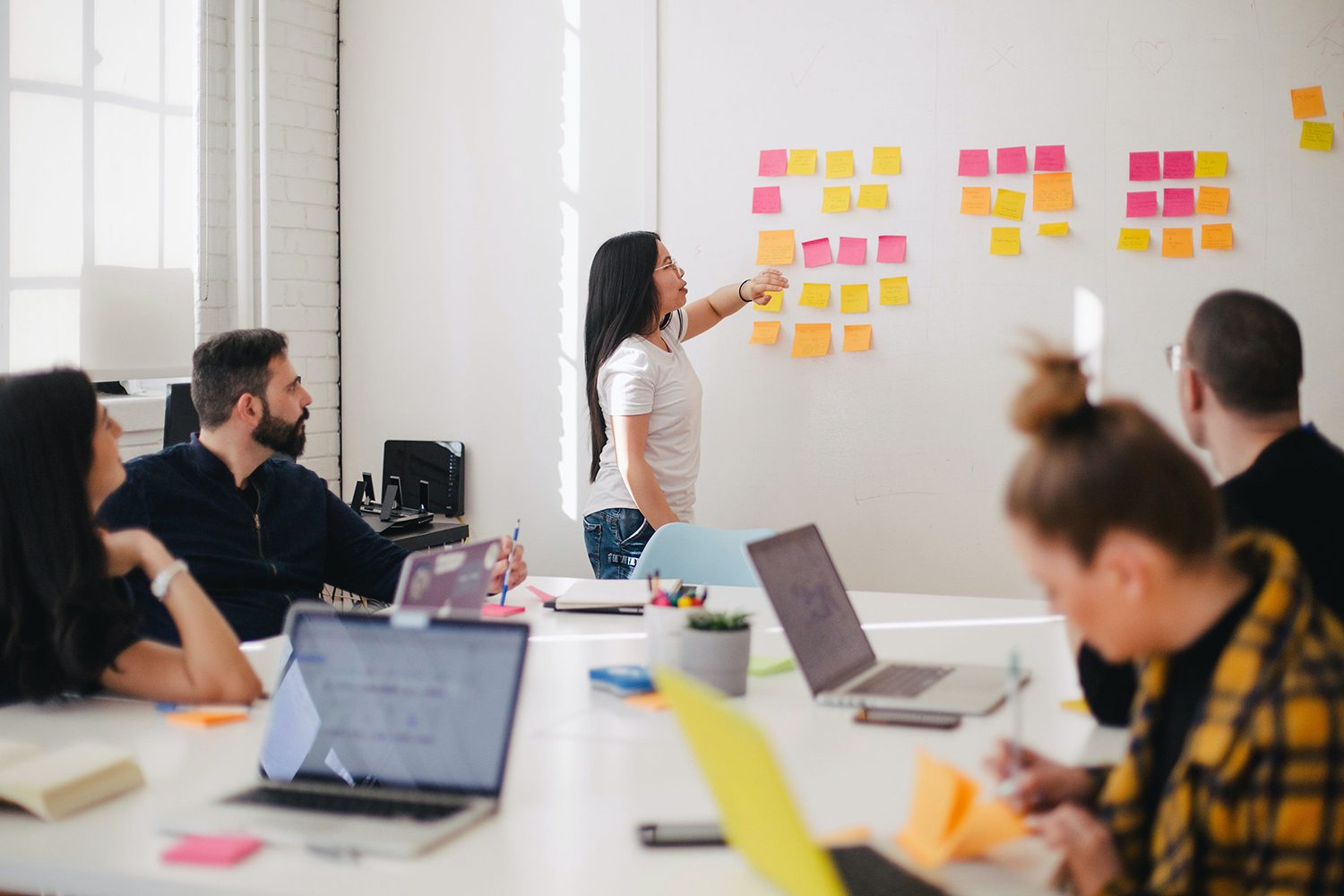 1-1 business & leadership coaching
Mastermind & peer to peer support groups
Growth consulting & strategy development
Networking & word of mouth marketing action plans
Our sleeves rolled up, straight talking approach means we're on the field with our clients, not just supporting from the sidelines. We're not scared of getting our hands dirty if that's what is needed to deliver results.